Your future is worth it.
College is one of the most important investments you will make in your life — which is why we are committed to keeping Triad School of Ministry affordable and accessible. Southeastern University in Lakeland, Florida partners with Trinity Worship Center to host an instructional site on the church campus. Some students may be eligible to receive federal and state financial aid. To learn more about Tuition & Fees, Payment Plans, and Financial Aid, click below.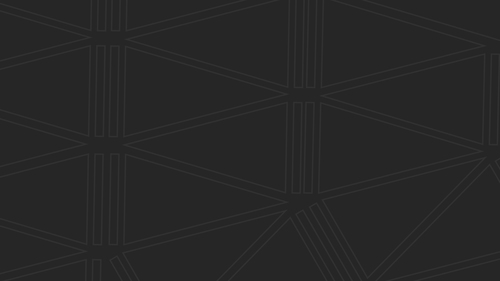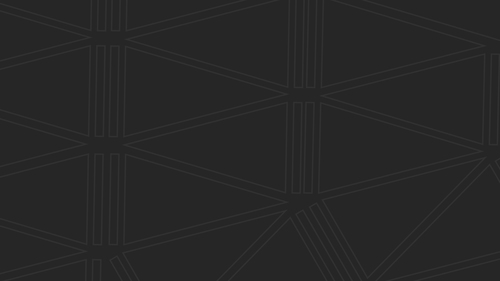 TO SEE OUR HOUSING OPTIONS, CLICK BELOW.
Other costs to consider during your time at Triad School of Ministry include books and personal expenses such as food, clothing, vehicle, and other bills. STUDENTS MAY CHOOSE TO SEEK A FLEXIBLE, PART-TIME JOB TO WORK AT AVAILABLE TIMES.
WE ALSO ENCOURAGE STUDENTS TO REACH OUT TO FAMILY AND FRIENDS TO SUPPORT THEIR JOURNEY AT TRIAD SCHOOL OF MINISTRY. YOU MAY CHOOSE TO DO THIS THROUGH SUPPORT LETTERS, SOCIAL MEDIA, OR ONLINE CAMPAIGNS.